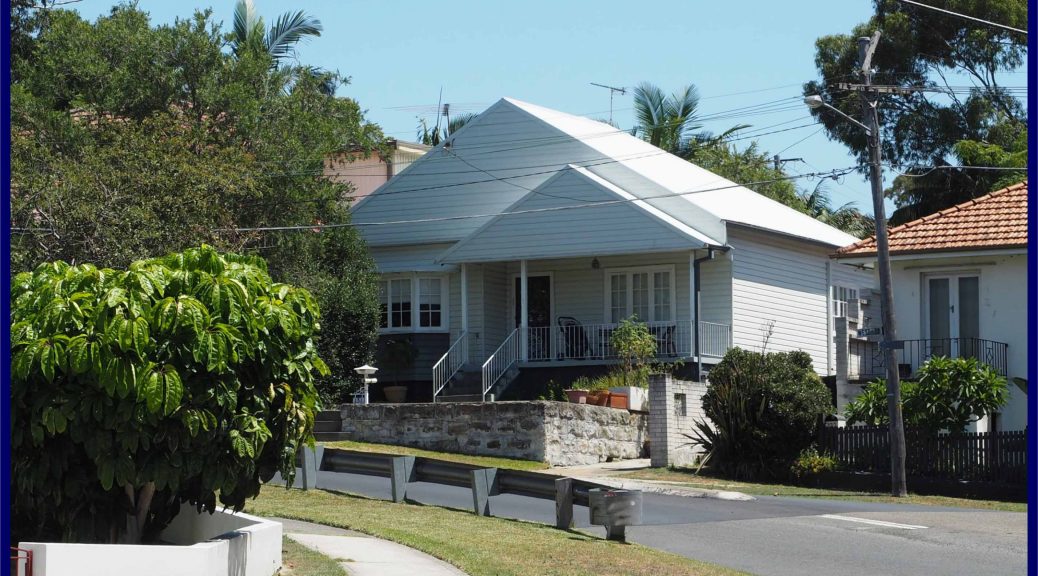 We act on behalf of an elderly client whom we manage several investment properties. One of his properties required a new roof. Not only because the original roof was beyond repair but also because a new roof would come with lambs wool insulation and whirlybird. The result should be a significant reduction in the temperature of the property in summer and added warmth in winter.
Not only have we assisted in maintaining his property but have also added a great deal of value to his property as well as adding to the comfort of our tenants and reduced their cost of heating and cooling the property.
No doubt a win win situation for everyone.
We would like to thank and recommend our tradesman Benny's Roofing, who completed the work in 3-days. On time and on budget!
Shane Spence Real Estate is celebrating 21 years of operation from their Fairlight suite and is a specialist in sales and property management. If you need the services of a fully qualified real estate agent with over 30-years of experience on the Northern Beaches, don't fail to call Shane 0412 226 722 or email shane@shanespencerealestate.com.au