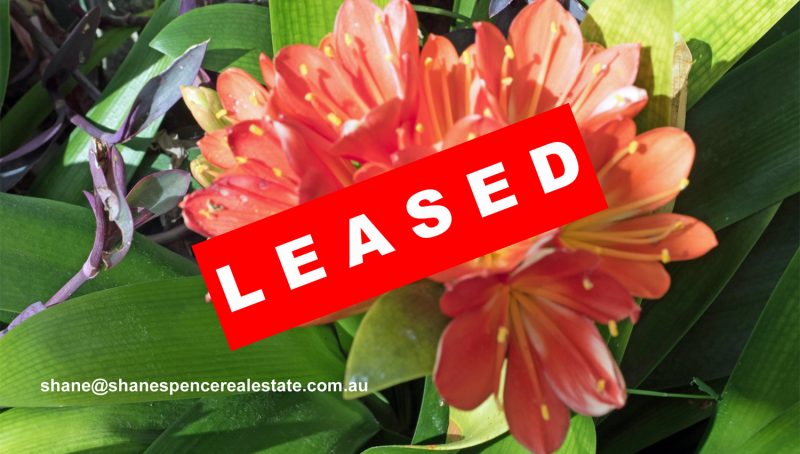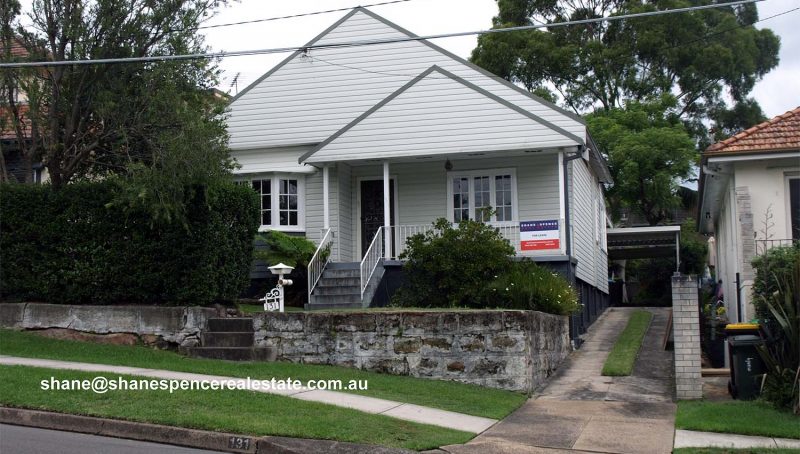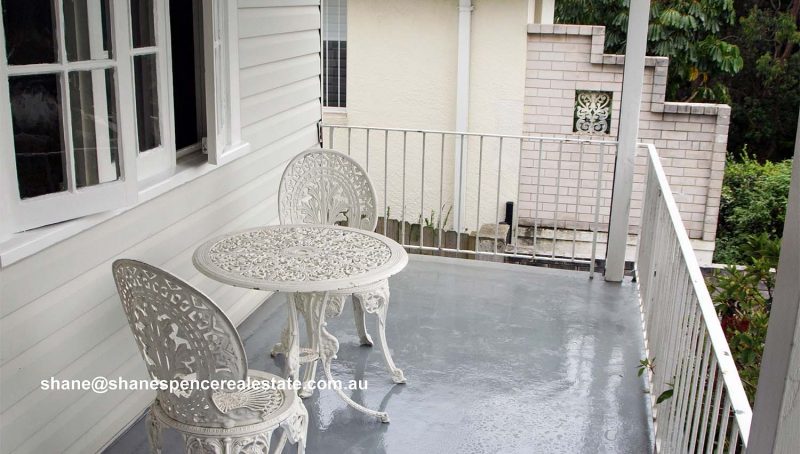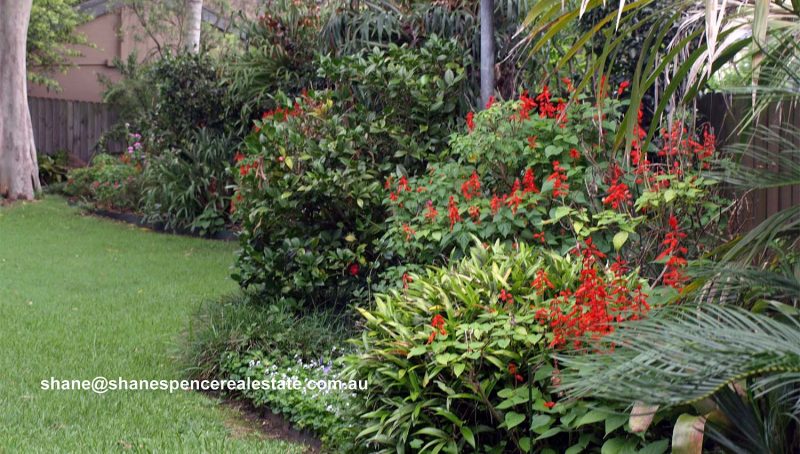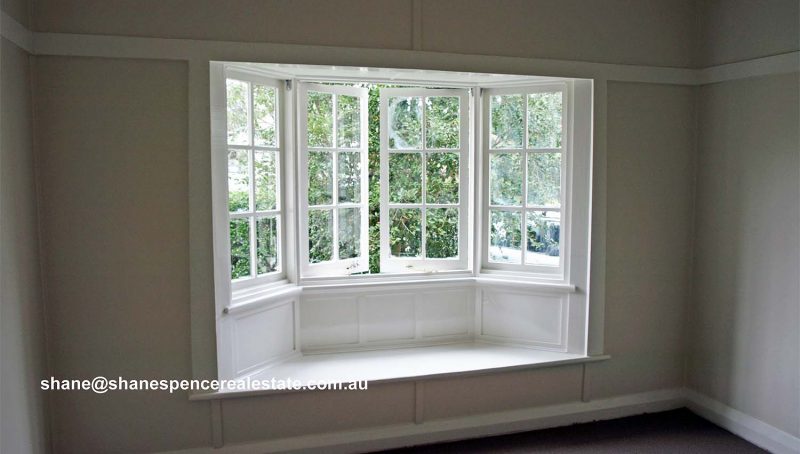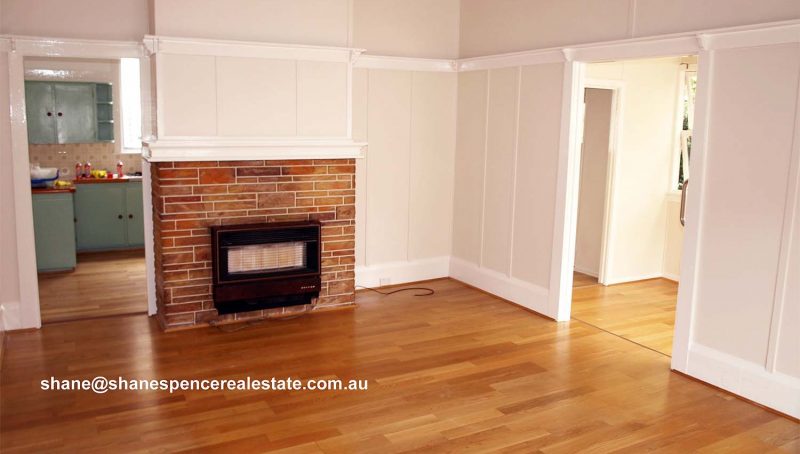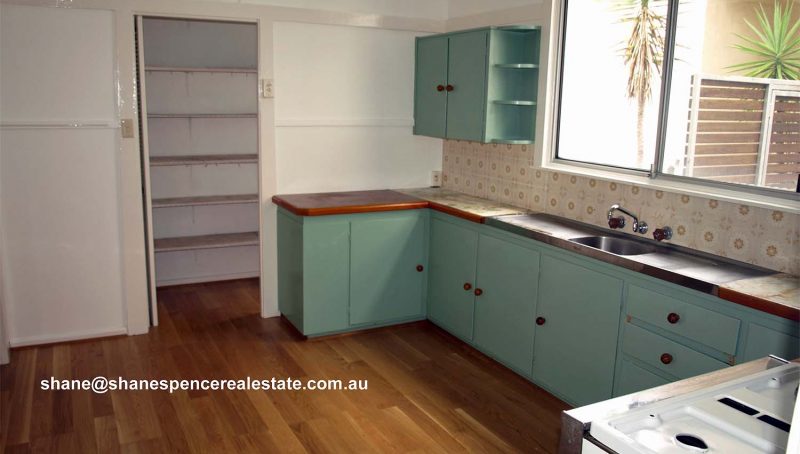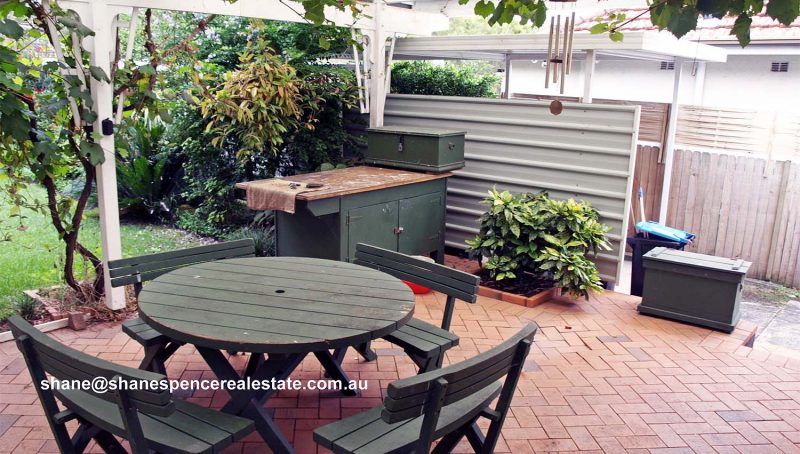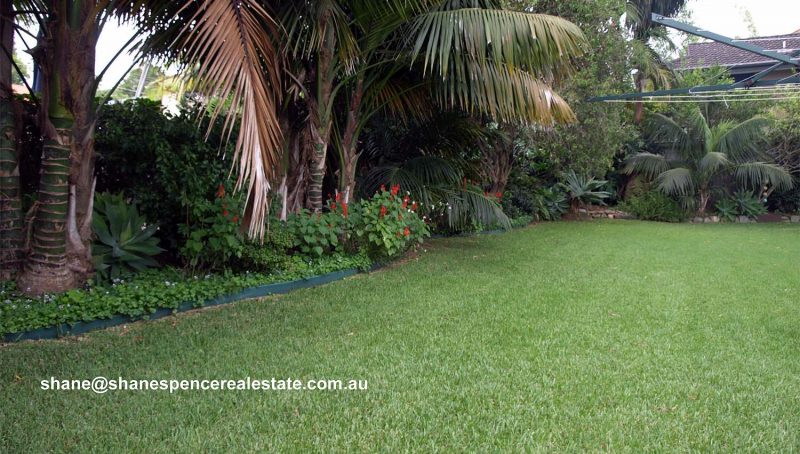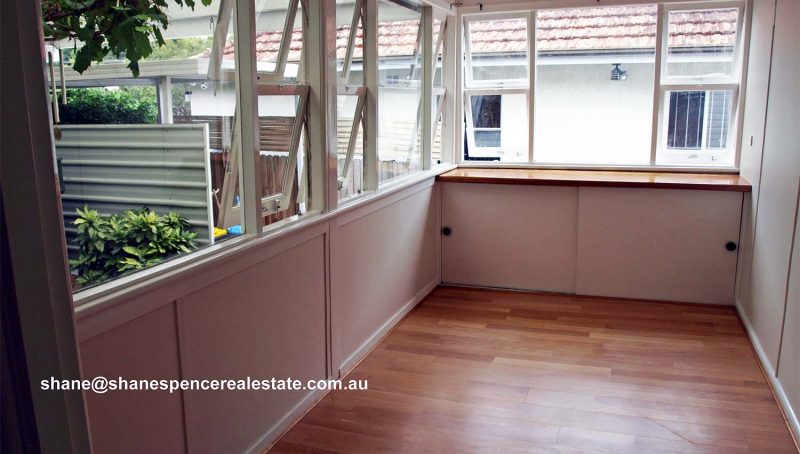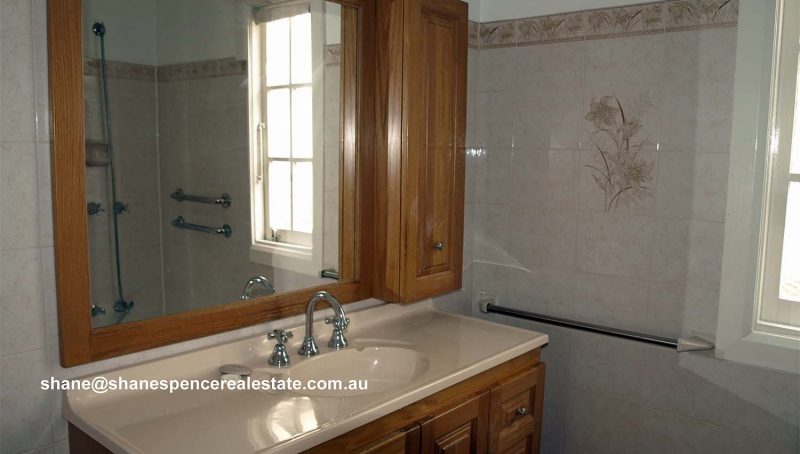 Cherished Family Home
$825
Property Description
131 West Street, Balgowlah
Available Now For Long Term Lease
Call or Email Shane To Book An Inspection
For about the average price of many local 2-bedroom unit is this fully free standing weather board family home.
LOCATED
On the northern fringe of Balgowlah and conveniently located to local schools, umpteen local shopping centres (which may or may not have toilet paper), parks, pools, bike paths and public transport to the city from a nearby B-Line Bus service.
FEATURING
Two generous bedrooms with built in robes. A very handy in roof loft storage area.  Living with adjoining rear sunroom, which overlooks a covered patio area and delightfully maintain grounds and gardens. The kitchen is full of original character (that is real estate speak that the kitchen is not modern). It is the type of kitchen you might remember your grandmother having; full of warm delicious smells, love and the focal point of the family. A big gas stove and what some might call a butlers pantry (again real estate speak for a walk in pantry). Unfortunately the only dishwasher I can offer you is your husband. Gas hot water will ensure you never run out.
The property has beautiful gardens which we help you to maintain by providing a once per month lawn mowing service. We just ask that you keep an eye on the gardens from time to time and time. Feel welcome to plant a few herbs or veggies for your own use.
We realise this property may be tempting to responsible pet owners, however the answer will be an emphatic no.
COVD-19 PROTOCOL
For the safety of everyone in these uncertain times, we have adopted the policy of not showing our rental properties until our current tenants vacate. For this reason and for the privacy of our current tenants, we are not displaying the address or booking private inspections. If you would like to be one of the first to inspect this or other properties we have for lease, please call me direct or send an email. We will be in contact with you as soon as the property becomes available.
We will endeavor to provide as much information about the property by way of photos, videos or floor plans as we have available.
Further we request that if you are in self-imposed isolation for any reason that you refrain from coming to the inspection at this time.
Many thanks for your understanding.
Stay Healthy