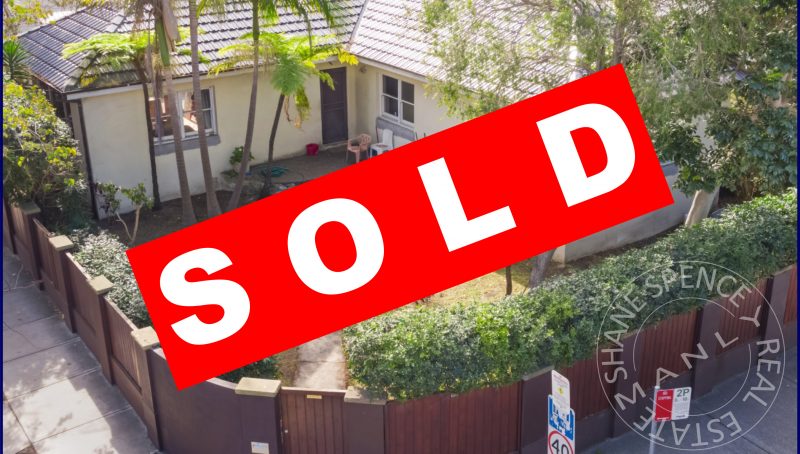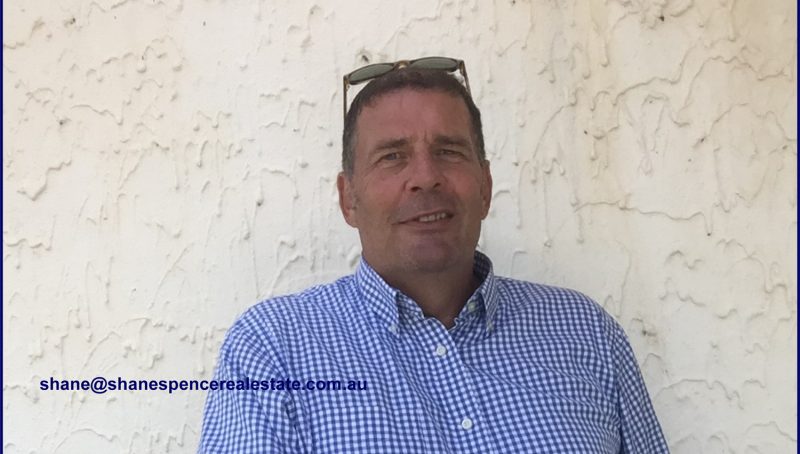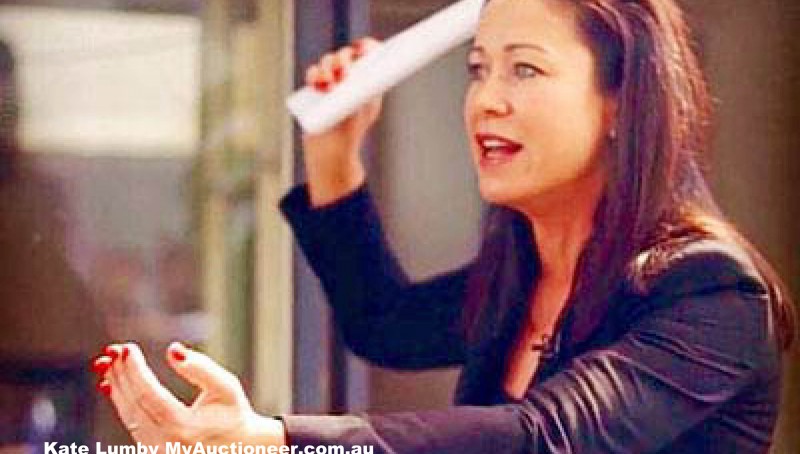 There Is Only One Shane Spence
$0
Neighborhood

Ocean Beach Precinct
Property Description
I AM SHANE SPENCE REAL ESTATE
Without putting too fine a point on it, I achieve prices other agents only hope for.  It is not a coincidence.  I have a very simple formula for the sale of real estate, which does not include, wearing Italian made suits, driving fancy European cars or asking my clients to pay for extravagant advertising and styling campaigns.  Of course, if you want to pay for those things, be my guest.  I have a proven track record established over 25-years in the local market of achieving outstanding prices for my clients.  I may not be the agent with the highest volumes.  You may not necessarily have heard of me, or seen one of my recent results. There is afterall only one of me as opposed to some of my more fancied opposition who may have around 50 mouths to feed.
Shane Spence (me) is one of the most qualified and highly experienced real estate agents in NSW.  Having served the industry as both a leading sales and property management specialist for over 25 years, my experience is almost unparalleled; this experience is of unlimited value at times when you might need it to secure the best value for your property.
With my office located in Fairlight, I have proudly served the real estate needs of Fairlight, Manly, Balgowlah, Sydney's Northern Beaches and Lower North Shore since 1989.
"My clients gain the benefit of my extensive local experience and knowledge, quality customer service, outstanding communication and integrity". 
My aim has always been to provide my clients with excellent professional service. I must be doing something right! In a market dominated by larger franchised agents, my business has steadily grown from referral and repeat business.
Irrespective of your interest in real estate I endeavour to treat everyone with the same level of respect and dignity. I acknowledge, the public looks to professional, fully qualified agents for guidance; expect us to perform our duties in an honest, frank manner; and, to provide assistance to those with less knowledge and skills.
Looking For Your Next Project?
54 Golf Parade, Manly
In the modern age of real estate it is considered de rigueur for Agents to encourage their Vendors to style a property ready for market.  A lick of paint here, new blinds or carpets there.  Maybe hire a suite of modern furniture.  Most definitely provide a fresh spray of flowers and brew coffee for the open house.
Well don't expect that here!
This Ain't No Beauty Pageant
This property has had no styling and is being offered in its raw, natural state.  Hopefully you are one of those people who can see through a property's presentation.  Hopefully you can visualize a property's true potential.  You will need to, as this property is in a condition well below what you would normally expect to see.  There has been no effort made to represent this property for your consideration.  Don't be discouraged.
We have on offer, a relatively solid 3-bedroom, 1-bathroom full brick and tile house.  Situated on 400 sm of level land with dual street access located in Manly's Ocean Beach precinct.  Our Vendor has commissioned a building inspection available at no charge to interested parties.   The property deserves to be brought up to its highest and best use.  You may take advantage of this opportunity and choose to extend the existing dwelling up and out as so many neighbours in the local area already have.  Then again, you may prefer to start over and rebuild something new.  Once you own the property, under complying development regulations, the options are yours.
Manly is again proving itself to be an extremely resilient real estate market.  The suburb is tightly held and opportunities in Sydney's premier beachside suburb are rare enough.
In this market, anything might happen!