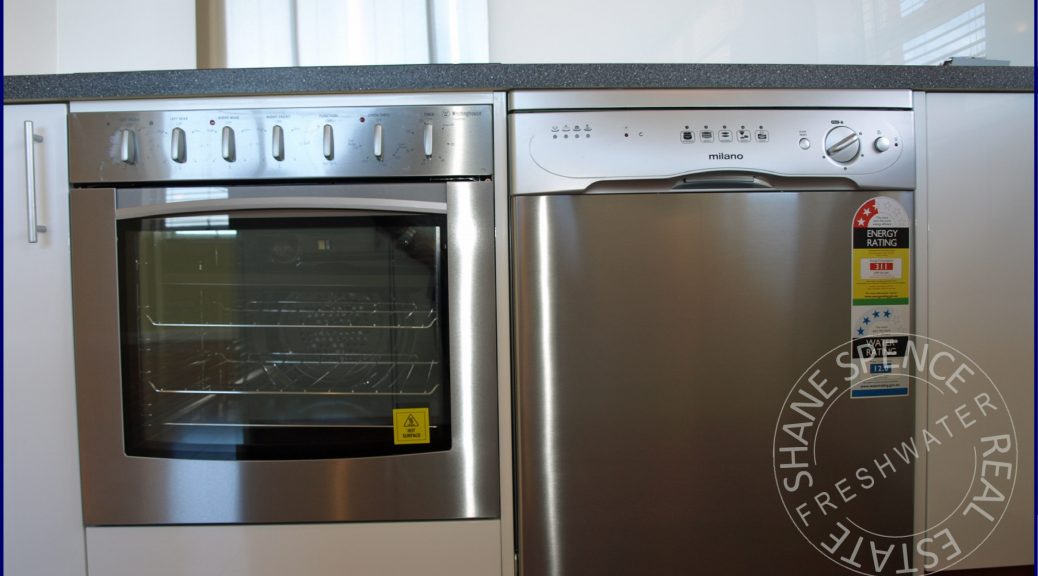 For every dollar of rent collected an investor should assume that around 30% of that income should be set aside for running the property. Considering a typical 2-bedroom unit, which might lease in the local area for say $650 PW or $33,892 PA, you might expect to spend
| | | |
| --- | --- | --- |
| Repairs | $ 550.00 | 1.6 % |
| Insurance | $ 316.00 | 0.9 % |
| Council Rates | $ 1,365.00 | 4.0 % |
| Water Rates | $ 688.00 | 2.0 % |
| Strata Levies | $ 4,000.00 | 11.8 % |
| Agents Fees | $ 2609.70 | 7.7 % |
| | | |
Add to this the unexpected and the routine renovation. Expect every 10-years to be installing a new hot water system at $1,200 to $1,800 ($150.00 PA); every 10 – 15 years, new floor coverings $3,500; paint $3,500, blinds $2,500, light fittings $800, ovens $1,200, dishwasher $900, cook tops $900 and range hoods $250 and you could be adding a further $1,150 PA or 3.5% to the cost of holding your investment.
Some Facts:
All outgoings excluding interest & depreciation represent in excess of 30.0% of gross income.
Whilst houses do not incur strata levies, the owner must incur all long term repair expenses such as replacing rooves, broken window panes, pest inspections and pest treatments for termites, maintenance of lawns, gardens and swimming pools, upgrades to electrical services, blocked sewers, fences etc, which over time equate to the cost of strata levies.
One week of vacancy represents 1.9% income loss
Gross rental returns currently average in the order of 3.5% PA however varied from as low as 2.5% for houses in high priced areas.
Most expenses are relatively inflexible and cannot be adjusted according to the rental value of a property
Major renovations of $15,000 to $75,000 to up grading kitchens, bathrooms, floor coverings, paint and other fittings. The gross rental return on these capital items ranged from 12 – 20% PA before depreciation. In comparison, the cost of borrowing money to complete these renovations is in the order of 7.0% PA.
These costs do not include the cost of borrowings, the cost of an accountant to complete your tax returns