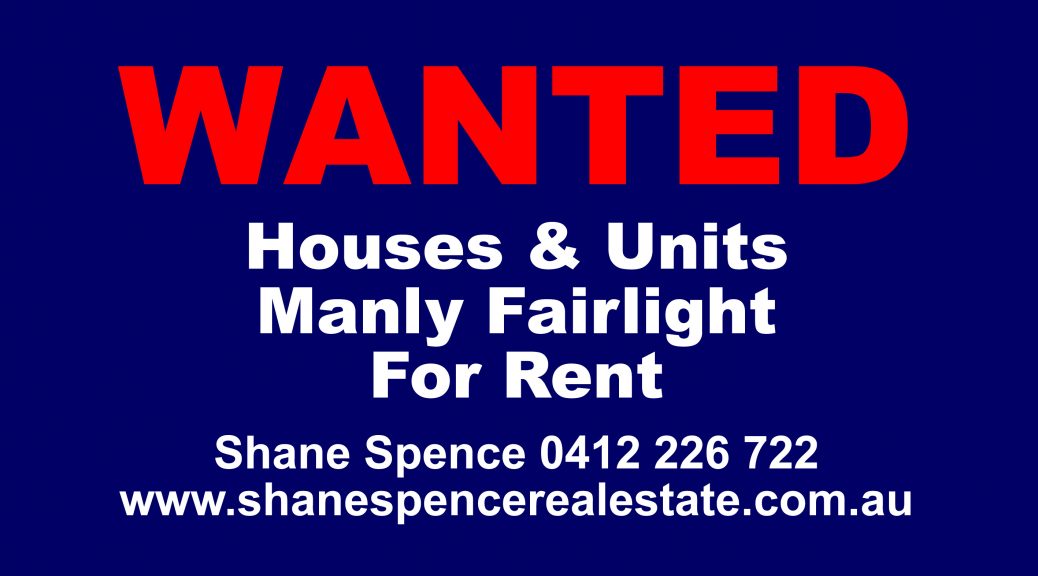 Are You Using A Licensed Plumber?
If you own a property, maintenance work will need to be done from time to time. A handyman or woman often comes to mind as a good low-cost alternative to engaging a licensed contractor. They are limited however in the types of work they can legally do.

Engaging a suitably licensed plumber minimises unnecessary risks to your tenants' health and safety and ensures that plumbing work complies with legislation, codes and standards. This saves money in the long run as rectifying non-compliant work and any subsequent damage can end up costing more than the original charge, and may not be covered by insurance.

Furthermore, if you intend to charge your tenant for their water usage, your plumbing needs to be maintained at standards, which ensure maximum flow rates. Your handyman may not be on top of this requirement and this could cost you dearly if challenged at a later date.

When hiring someone to do any plumbing work, you must make sure they hold a current licence. Only a qualified and licensed plumber and/or drainer can legally undertake repairs such as but not limited to:
1. replacing tap washers or taps
2.repairing or replacing leaking toilets and cisterns
3. repairing or replacing a hot water service
4. repairing water leaks clearing or
5. repairing blocked sewer lines.

Any person doing plumbing repairs for a payment who is not suitably licensed is breaking the law and can be fined $1,100. If the person engaging them does so knowing that the work can only be undertaken by a suitably licensed plumber, that person is also breaking the law and can be issued with the same fine.

Remember, your tenant is legally entitled to spend up to $1,000 on urgent repairs; which includes fixing faulty plumbing. After hours call out charges are expensive.

For peace of mind, as well as reducing your costs and ensuring your property is always in peak condition, we always recommend that you use properly licensed tradespeople.

Shane Spence has been Fairlight's real estate agent since 1997. We have always prided ourselves on the service we provide to our clients (our landlords and vendors) and our clients clients (tenants and purchasers). If you are looking to sell or have a property to lease in the local Northern Beaches area, feel welcome to call Shane to see how we might be of assistance.