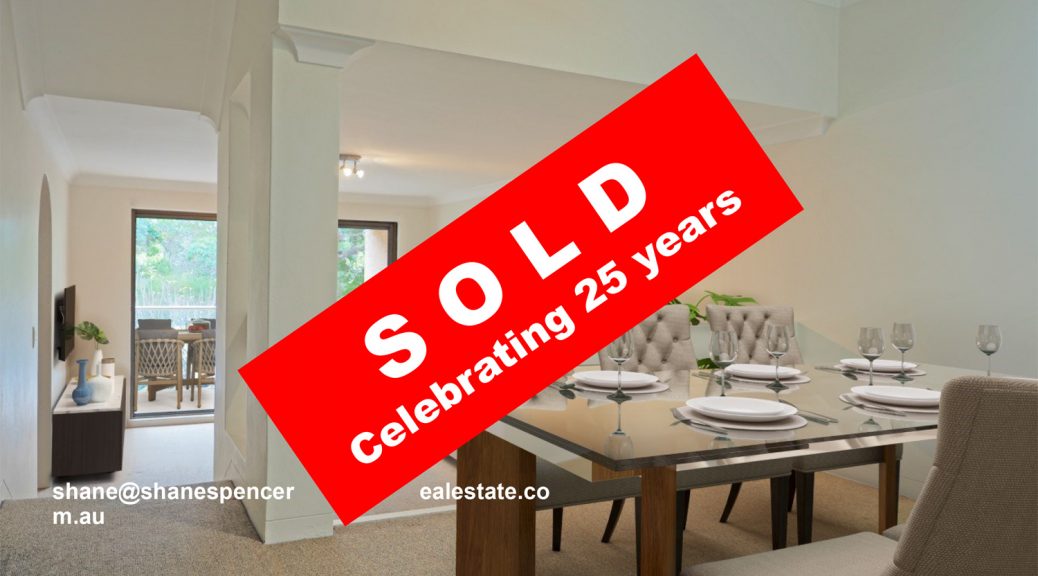 All I Want For Christmas Is A Home!
I just came across the following article published on the Domain website.  Whilst I agree with most of the narrative, I add that traditionally auction clearance rates fall the closer we get to Christmas.  The market tends not to pick up again until after the Australia Day weekend.   
The market rises again through to the Easter long weekend. Easter in 2022 is the weekend 15-18 April.  Meaning we have a brief uninterrupted 9-week period in which to sell real estate.  Remember these dates.   
If you are thinking of selling your property it is best to gear up and be ready to get your property on the market before March 12, 2022.  That is not to say you cannot sell real estate after that date.  Your marketing campaign, however, could be interrupted by school holidays.  Some buyers may not be around to inspect your home. 
Expect the clearance rates to pick up in February.  Not back to the mid-80% range but they should stabilize in the 70-80% range.  New stock will come onto the market and buyers who missed out before Christmas will be refreshed and eager to buy.  Do not expect prices to increase at the rate they did in 2021.  Increased stock levels will undoubtedly balance out demand.  Neither should you expect prices to dramatically fall.   
There is still considerable pent-up demand. Particularly on the Northern Beaches, prices tend not to fall but plateau before the next period of price increases.  
The Christmas New Year period represents an opportunity for buyers.  Vendors who have not sold their property in the pre-Christmas period will be suffering from Vendor disillusion.  This is a good time for busy buyers to sniff out a property at a time when their competition may be sunning themselves on a beach. You snooze, you lose. 
With auction clearance rates falling, will prices do the same?
ELIZABETH REDMAN DEC 14, 2021 
The once white-hot auction market is cooling, but potential homebuyers hoping for bargains may be disappointed to find there's still competition for the most desirable homes. 
Sydney reported a 62.7 per cent preliminary auction clearance rate on Saturday, on Domain figures, a far cry from the run of weeks above 80 per cent through the autumn and winter, while Melbourne clocked 65.2 per cent on the same metric. 
The figures are usually adjusted down a few percentage points as more results are reported. Over the preceding three weeks, adjusted clearance rates were 68 per cent, 66 per cent and 68 per cent nationally. 
It's a supply and demand story: more homes were listed for sale post-lockdown and the number of auctions scheduled has reached record highs as potential buyers turn their focus away from real estate and towards Christmas, hoping to pick up their search again in the new year. 
An auction clearance rate of 70 per cent usually correlates with price growth of about 10 per cent, while a 60 per cent is considered a balanced market. If it dips below 60 per cent, prices are likely to be falling. 
"There's no question that the big glut of stock on the market has moderated the amount of competition we're seeing at auctions," Sydney-based independent auctioneer Clarence White said. 
"More reserve prices are being adjusted in order to get properties sold at auction, competition is certainly a bit less robust than it has been."