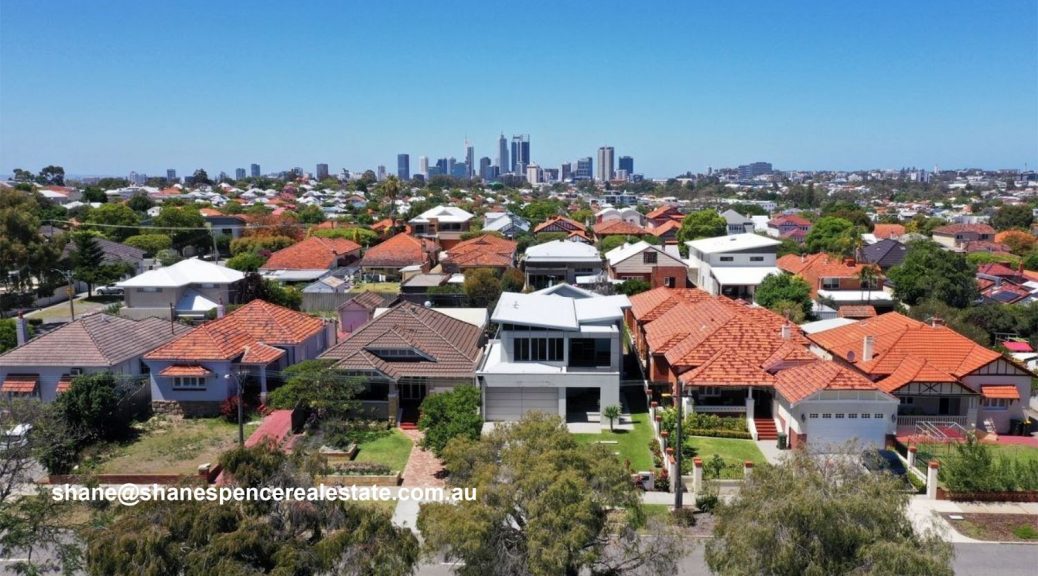 Eliza Owen
Corelogic 8 November 2021
Australian property values are seeing a slowdown in the monthly rate of growth. This trend is expected to carry into 2022, as affordability constraints rise, mortgage rates bottom out, and a higher number of new listings takes some pressure off market conditions.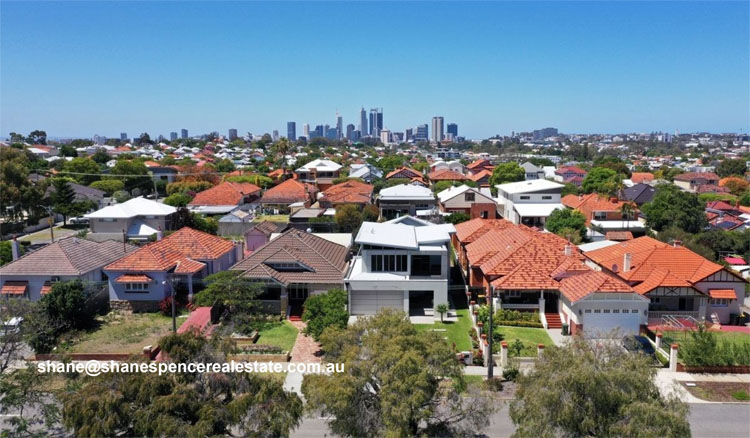 Since the monthly rate of growth in Australian dwellings peaked in March 2021 at 2.8% (or the equivalent of about a $16,000 gain on the median Australian dwelling value), monthly increases have settled to 1.5% (or a monthly increase of approximately $10,000).
The reduction in monthly increases is most prominent at the 'high' end of the Australian dwelling market (or the 25% of values, where dwellings values are around $1,000,000 or more). Since peaking at 3.5% in March, Australia's high end monthly changes in dwelling values has slowed to 1.5% through October.
How are value changes tracking in the capital cities?
While growth rates are slowing at the national level, the October home value index results revealed some differences in momentum across the capital city markets. Each capital city growth cycle is considered to the right and below, revealing that five of the eight capital city markets are seeing a slowdown in monthly growth rates.
Sydney. In Sydney, dwelling values saw one of the fastest slowdowns in the monthly growth rate. Following a peak monthly increase in dwelling values of 3.7% in March 2021, growth has rapidly slowed to 1.5% through the month of October. This is in part due to the inherent volatility in more expensive markets like Sydney. The slowdown in growth rates is likely being triggered by affordability constraints, and the higher levels of new listings being added to the market in recent weeks.
To read the full article go to: https://www.corelogic.com.au/news/where-have-monthly-value-changes-fallen-most?utm_medium=email&utm_source=newsletter&utm_campaign=20211108_propertypulse