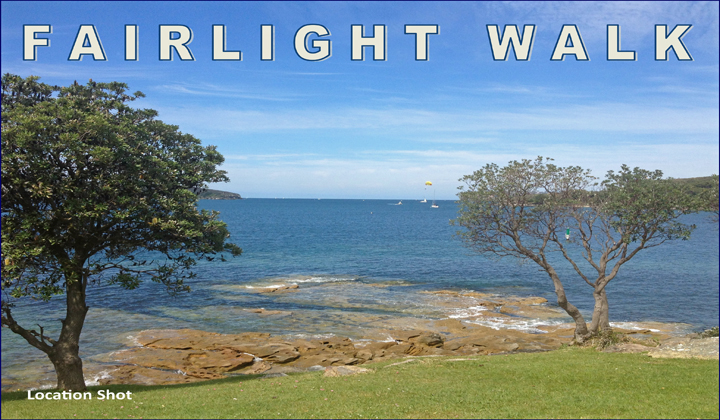 Rental Market Makes Modest Gains
Unlike the sales market, which is being driven by the increased buying power of buyers as the cost of borrowing falls with low interest rates, the rental market has made gains over the past 12-months but not to the same extent. The value of rents increase with increases in tenants income and / or increases in demand through population growth in comparison to the supply of investment properties.
We know income growth has been stagnant and whilst the Sydney population has been growing, so to has the supply of investment housing. Whilst investors traditionally account for around 30% of the sales market, in recent years this figure has climbed to over 50% on the back of the Capital Gains Tax discount, self-managed superannuation funds and an influx of foreign capital into the local market. The Federal Government has recently introduced several changes to dampen the investor market, tightening up on bank lending procedures and introducing restrictions on foreign investment. Whilst the Labor Party has a proposal to restrict future negative gearing benefits to new built dwellings, the Liberal Party has not adopted this extra step towards normalising the market.
Searching the Department of Housing web site https://www.housing.nsw.gov.au/ I can see that for the local Government area of Manly (this will be the last time we might get these figures with the amalgamation of local councils) the rental market has increased as followed:
All Dwellings                 1-Bed                             2-Bed                             3-Bed
Median Rent PW                $560                               $740                            $1,150
% Increase PA                     6.7                                 8.0                                15.3
When you consider that the median price for all units in this area currently sits around $1,000,000 and all houses, $2,000,000, you can calculate that rental returns have fallen to below 4.0%PA for most investment properties. In comparison to other investment options, real estate still stacks up as a good long term investment.
Increases in the value of real estate are predominately a reflection of an increase in the value of land (this may account for the great result we achieved at 26 Parkview Road, Fairlight). Certainly, capital improvements can realise a greater value however when the market rises as a result of low interest rates, it is a reflection of the value of land.  In comparison, value of rents is predominantly associated with the value of the dwelling.  Whilst tenants certainly take into account a property's position, aspect and land size, for the most part tenants pay higher rents for a better dwelling.  Landlords who not only maintain their investment properties but constantly upgrade them are those who achieve better long term rental returns as well as capital growth.