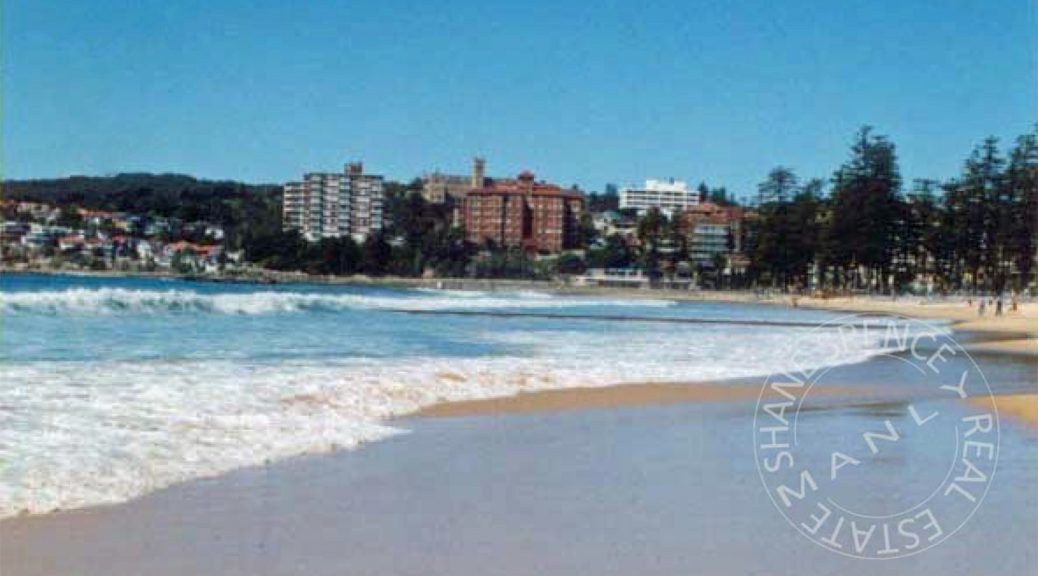 The Manly Real Estate Market continues to surge on the back of low interest rates and a shortage of stock.
More and more we hear people questioning how long the value of properties in Sydney Real Estate Market can continue to rise.  Along with the Sydney market the local Manly Real Estate Market also continues to gain year on year.  The logic is that there must be an end point to these gains to it at some time.  And no doubt at some point the market will stop its inexplicable rise.  But maybe not for the moment.
With the continuance of record low interest rates the only barrier appears to be people's ability to pay their way.  Certainly in recent times there have been some brakes put on the market: it is now more difficult for overseas buyers to obtain finance in Australia based on income derived out side of Australia; there have been curbs placed on borrowings by investors and even owner occupiers are now being asked to show that they can afford their proposed borrowings based on anticipated future higher interest rates.
Nevertheless, there still remains a great deal of pent up demand, which cannot be satisfied by current levels of stock.
As an example I reflect on the sale of 26 Parkview Road, Fairlight earlier this year.  Over the full course of the four week marketing programme, our office fielded in the order of 100 enquiries for this property and issued in the order of 32 Contracts For Sale of Land.
Only one property was available for sale.
Many of the individuals we met, had already sold their own homes.  Others were waiting to find a home before committing on the next.  We believe we identified in that one sale in excess of $80,000,000 worth of demand for homes in the local Fairlight / Manly Real Estate Market.  Demand we know has not been satisfied by the few subsequent sales, which have been transacted.  That is $80 million sloshing around in a big bucket looking for a new home; $80 millions which will continue to drive the market for some time to come even if and when interest rates start to climb.
Shane Spence Real Estate has again set some enviable records in the local market over 2016.  Not necessarily surprising given the strength of the local market, but we believe we have done better than most agents in the market in ensuring that our clients realise the full potential of the value of their property.  We don't believe it is just enough to put your property on the market and sell it to the first available buyer.  Particularly in a strong market like we have today, when you will need every available dollar to be competitive for your subsequent purchase, it is imperative that you optimise your sale price.
If you are thinking of selling your home in 2017, we would love the opportunity of discussing with you how we go about our business of selling your home and gaining the maximum value of your property.  Please feel free to contact either Shane Spence 0412226722 or Kevin McCallum 0429494854 for a no obligation discussion.