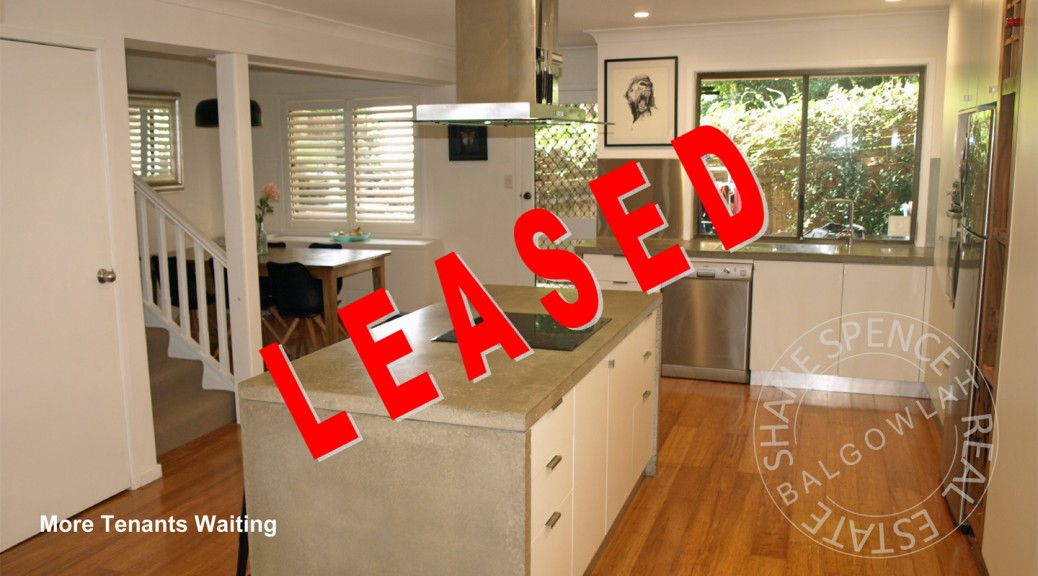 Tenants get the upper hand when renting a three-bedroom home in Sydney's south west
The following content is extracted from an article published by Jennifer Duke at www.domain.com.au.  Here in the Northern Beaches area, the situation isn't quite so bad but nevertheless there has been a slight stagnation of the local real estate rental market and whilst rent increases are still achievable, neither is the rental market tracking in line with the sales market.  The two markets are disconnected and whilst media reports continue to show a shortage of stock in the sales market, much of this sold stock has now turned up in the rental market.
Jennifer Dukes article in part reads:
Sydney's hot property prices and tight rental market have been described as a tenant's nightmare. But in some suburbs, landlords are reducing their rents to secure a tenant.
Sixty kilometres south-west of Sydney CBD, one landlord recently dropped the advertised rent on a three-bedroom house in Narellan.
In Sydney's south west, including Narellan and Oran Park, advertised rent for three-bedroom homes dropped by 2.2 per cent over September, according to Domain Group data. The median weekly advertised rent is now $440 for three-bedroom houses in the south-west, down $10 over the month.
 A search of listings by Domain also found three-bedroom houses with reduced advertised rent in areas including Bonnyrigg, Leumeah, Bidwill and Caringbah.
The west and south-west had the most houses advertised for rent over the month, which meant tenants had plenty of choice.
"There's also low income growth – tenants just can't afford [any extra] each week," Domain Group chief economist Dr Andrew Wilson said.
For the full article go to:
https://www.domain.com.au/news/tenants-get-the-upper-hand-when-renting-a-threebedroom-home-in-sydneys-south-west-20161017-grq1yn/?utm_source=email&utm_campaign=Newsletter%2020161018&utm_medium=email&utm_content=none