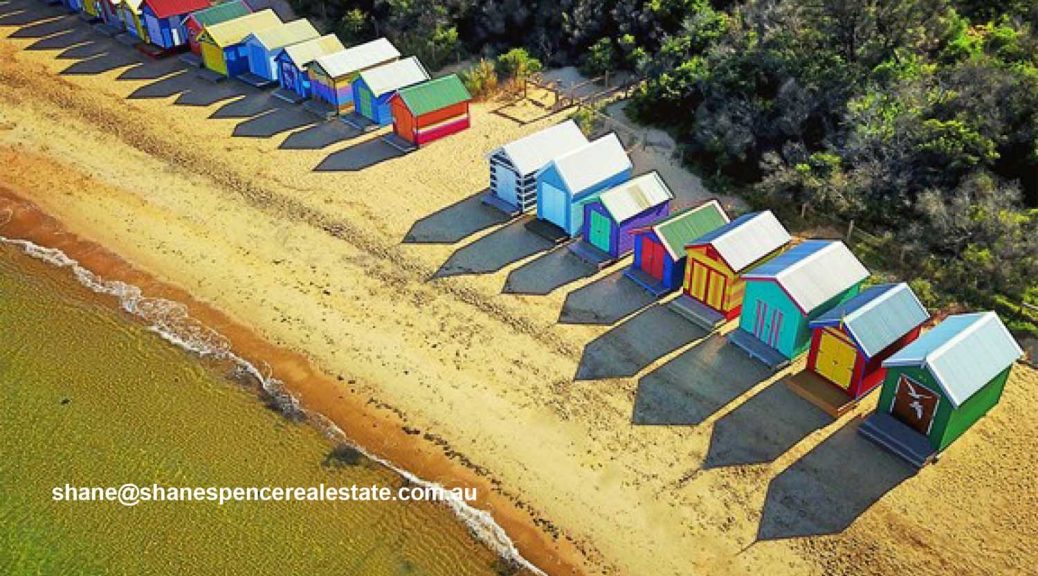 New listings continue to rise, but are they in the areas where you want to buy?
Eliza Owen from Corelogic 20 October 2021
As lockdown restrictions ease across Sydney, Melbourne and the ACT, the spring selling season has started in earnest, and vendors are piling properties onto the market.
New listings have surged 28.2% nationally in the four weeks to mid-October, amounting to more than 45,000 new properties added to the market. The news could be a relief for buyers, because it means they have more stock to choose from after an extended period of relatively short advertised supply.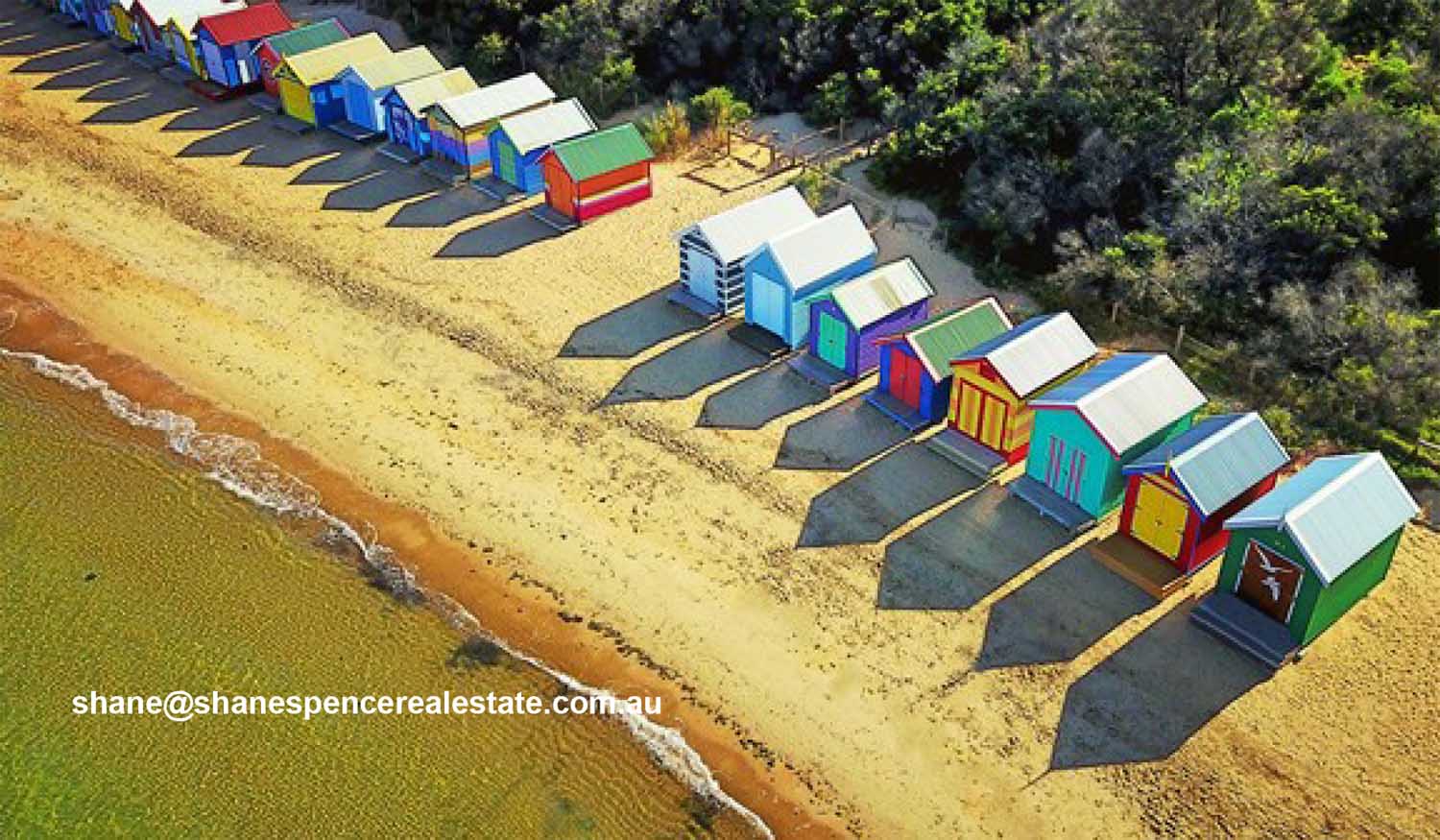 But this raises important questions: is the freshly advertised stock sitting in parts of Australia where people actually want to buy? Or, is this an indicator of vendors trying to offload properties that have not seen high levels of demand? Looking at listings data in more detail, it seems that the answer is a bit of both.
Unit stock is rising at a faster rate than houses
The COVID pandemic has shaped distinct preferences in housing demand, with detached houses proving more popular than units, and the biggest price uplifts occurring across coastal and lifestyle markets in the capital cities and regions.
Of the 45,171 new listings added to market over the past four weeks, 71.7% were houses, but this is down from a five-year average where houses typically make up 74.0% of new listing campaigns. Unit listings freshly added to market have risen 39% in the past four weeks, compared to a 24% rise in new house listings.
Figure 1 shows the rolling count of new listings through 2021 for houses and units nationally, compared with 2020 and the pre-COVID average. Compared with the pre-COVID five-year average, new house listings are still trending -5.5% lower. Meanwhile, unit listings are trending 11.2% higher. Given the relative popularity of detached housing through the pandemic, where national house values have increased 22.9% in the 12 months to September compared with a 12.0% rise in units, buyers may still find the volume of house listings relatively constrained.
Read more at: https://www.corelogic.com.au/news/new-listings-continue-rise-are-they-areas-where-you-want-buy?utm_medium=email&utm_source=newsletter&utm_campaign=20211025_propertypulse